---
Static content
Our team create bespoke graphics for your online event, and work with you on your content. Whether you need us to create the whole thing, or just add some polish to your own presentations, we work with you to make sure your content is looking its best!
Animated & video content
Let's take it to the next level by adding animated graphics, stingers, titles, and professional videos to your event. Our team are also on hand to take recordings of your live work and package it ready for watching on-demand at a later date as well.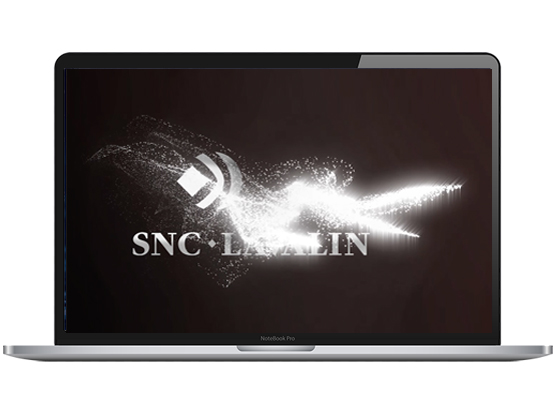 We'd love to hear from you.
Contact our team to discuss your next project and let's make it happen.
Talk to the team