Whether it's an event project, the design of an exhibition stand, or a single piece of AV equipment; you can expect the same customer care, professionalism and attention to detail  that helps our customers to shine.
Sharing the love!
I wanted to say thank you for everything Quadrant did to make our conference the success that it was, you were all extremely professional and a pleasure to work with. The reassurance that everything was going to work as planned was immeasurable.
Executive Assistant, David Lloyd Clubs
Your creative interpretation of our brief to the seamless technical production on the day was expertly handled
Director, Mortgage Advice Bureau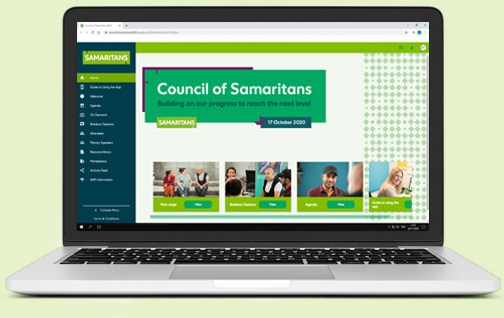 What has impressed me most is the way they have swiftly and smoothly adapted their service from face-to-face events to a virtual solution, without losing their established strengths of great customer service and flawlessly slick delivery."
Assistant Director for Internal Communications, Samaritans
You and your fabulous team have helped us to create some magic, the buzz today is palpable."
HR Director, International Credit Card Company
Thank you for running an excellent and professional event for us, you managed the speakers so well and ensured everything ran smoothly, calmly and made it look so easy from my perspective!
Events Manager, B Braun


Updates, insights and more.
We're an award winning business built on reputation and recommendation.
We'd love to hear from you.
Get in touch