Hybrid events open a whole new world of possibilities, widening accessibility and improving the environmental aspects of your event. We'll ensure delegates have a great experience whether attending the event in person or virtually.
What is a hybrid event?
An event with some delegates attending in person, and others taking part virtually, is a hybrid event. Key to its success is that both sets of delegates are engaged, can participate, and feel as though they have attended the same event and had a similar experience.
Best of both worlds?
Certainly a great way to stage an event, with all the benefits of having a live audience, whilst opening it up to a larger or more remote virtual audience, with all the savings that offers in terms of cost, time and environmental sustainability.
Working with you
The hybrid event can take a lot of pre-planning to ensure your full audience feels engaged, however they take part. Our team have a wealth of experience for you to draw upon, we'll help you with the event design, delegate registration, content and delivery to provide a seamless experience for all.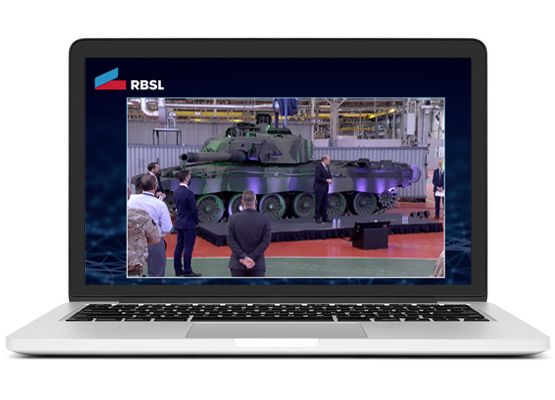 Learn more from a past project.
Fantastic job everyone, an incredible event delivered to an excellent standard. We should all be so proud, we have really wowed the industry!
Project Director, Rail Wellbeing Live
Read more
We'd love to hear from you.
Contact our team to discuss your hybrid event ideas and let's make it happen.
Talk to the team