With many years' experience delivering projects of all shapes and sizes, our mission is to create events that maximise your delegate's experience, take the stress out of the process, and be of genuine value to your business
Experience is everything
Whatever event you are planning, thinking about the delegate experience first and foremost will ensure maximum return on investment. Through great communication and audience engagement, a positive experience will ensure your key messages are heard and remembered.
Working with you
We work in partnership with our clients to deliver a personal, trusted and integrated event production service. We are small enough to become part of your team, but have the experience and expertise to enable exciting things to happen.
Making it happen
With our help your event will be professional, successful and memorable. Our hand-picked group of experienced event specialists are focused on maintaining our enviable approach to customer service and making your event the best it can possibly be.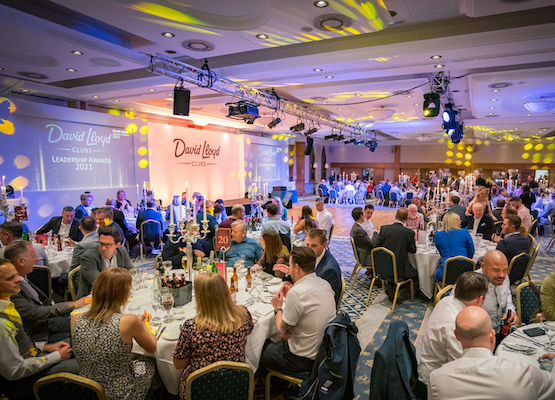 Learn more from a past project
Thank you for delivering another outstanding series of events, for the fifth year in a row! I genuinely love working with you, please pass on my thanks to the entire team as everyone's efforts and hard work paid off with a fantastic, and smoothly run, roadshow.
Event Manager, Network Rail
Read more
We'd love to hear from you.
Contact our team to discuss your live event ideas and let's make it happen.
Talk to the team