Desktop projectors
Our desktop projector fleet are a minimum of 3000 lumen and deliver crisp images and accurate colour reproduction thanks to their 3LCD technology. The wide-angle lens makes them ideal for smaller meeting rooms.
Conference projectors
Ideal for larger meetings and conferences, 5,000 – 8,000 lumen projectors with a wide range of optional lenses suitable for any projection distance and screen size.
Event projectors
Our range of large event projectors are supplied in flying frames and feature an array of advanced features including sophisticated keystone and edge-blending options.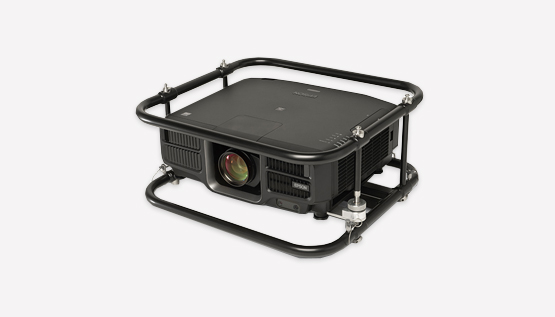 We'd love to hear from you.
Use our quotation request form to tell us about what you need, and we'll be in touch.