---
Client

Blue Chip Credit Card Company

Venue

Center Parcs, Sherwood Forest

Title

People Leader Conference
Brief
Our client was looking to create an event that launched the concept of 'People Leader' within their business and wanted an agency that could provide a complete solution including event design, consultancy, content and technical delivery.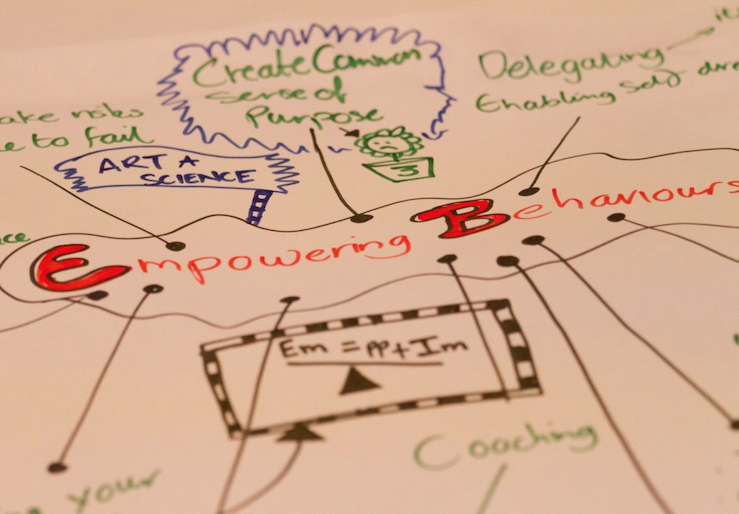 Of major importance was that the event was highly engaging and memorable and would provide the inspiration for the launch of this major company initiative. Building on a clear plan from our client we needed to develop the structure further that would build upon two world-class keynote speakers; firstly a DRIVE workshop focussing on Daniel Pinks work on Autonomy, Mastery and Purpose and secondly a truly inspirational Leadership presentation from Baroness Sue Campbell.
Challenge
The event called for a high level of engagement and interactivity throughout the day so careful planning was required to ensure that the logistics of what we were proposing would work in practice.
A wonderful challenge was also laid down, to create a memorable opening that would have the delegates' immediate attention and increase energy levels ready to fully engage with the rest of the content.

Solution
We worked in partnership with our clients' team to create an event that was fast moving with maximum opportunity for conversation to maximise delegate involvement and keep engagement levels high.
We developed the conference logo, which would be used for the wider People Leader initiative.
Delegates registered their attendance on our 'Connected Event' delegate website portal including collecting pre-event content for use on the day.
Penny Mallory was the perfect facilitator for this event, she performed the difficult task of weaving together the various elements with consummate professionalism.
We designed a structure for the whole day including session planning and script writing.
A bespoke opening was crafted that would motivate the delegates for the day ahead.
The opening session concluded with a Haka session, delivered by the wonderful team that is 'Hakaworks'.
The custom designed set was the perfect platform, with the audience standing or seated in theatre and cabaret style at various times during the day.
Our video team were on hand to capture footage and delegate comments and the event ended with a short highlights video.
You might also be interested in...